Expect our team to listen to you and make sure your stay is as you imagine it to be.
Enjoy simple and tasty cuisine 
It is now 7 years since Patrick joined us to run the restaurant.
A "real chef", passionate about what he does. Originally from Bressan, he has traveled the world to meet other cuisines. Today, we are lucky to have him with us.
Thanks to him, you will enjoy a simple and rich in taste cuisine. He knows how to highlight our local products to make you discover all the richness of our gastronomy.
It is for us an artist who every day works on a new dish of the day that will delight your taste buds.
The restaurant is open every evening from 6:00 PM. Closing on the evening of Friday, September 1st.
In this special 2023, marked by the Rugby World Cup, and for all rugby enthusiasts, we are reopening in a "snack bar" mode during the match broadcasts. Join us and experience each game intensely on the big screen at the heart of Camping Les Plages de l'Ain !
Take the time to refresh yourself and have fun !
Whether with family or friends, come and refresh yourself and enjoy our paddling pool and our 1.2 m deep swimming pool.
We provide free sunbeds and armchairs around the pool. You will be sheltered from the sun by Camargue parasols and seduced by our floral and fragrant compositions around the pools.
For the accessibility of all, a platform for handicapped people makes it easier to get into the water.
The 2 pools are open from 20/05 to 31/08.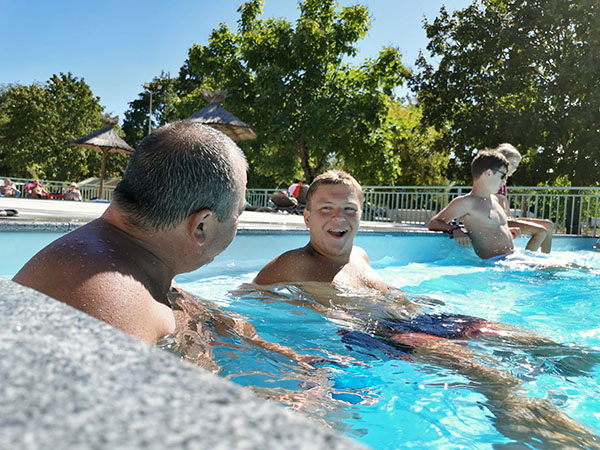 Come with the essentials. To make your stay easier, a washing machine and dryer are at your disposal 24 hours a day.
These are operated by tokens, on sale at the campsite reception.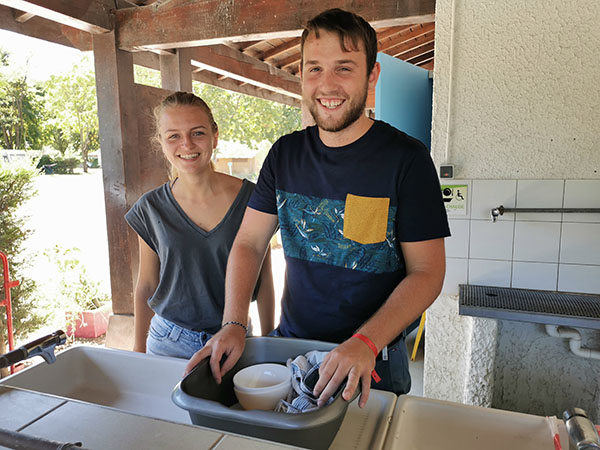 Stay connected and share the best moments of your stay !
A holiday in the heart of nature while keeping in touch with the rest of the world.
We offer you to take advantage of the Wifi on the 4 hectares of the campsite, so that you can get information about our region when you need it, and share your best moments with your friends and family.
Rates are available on request at the reception of your campsite.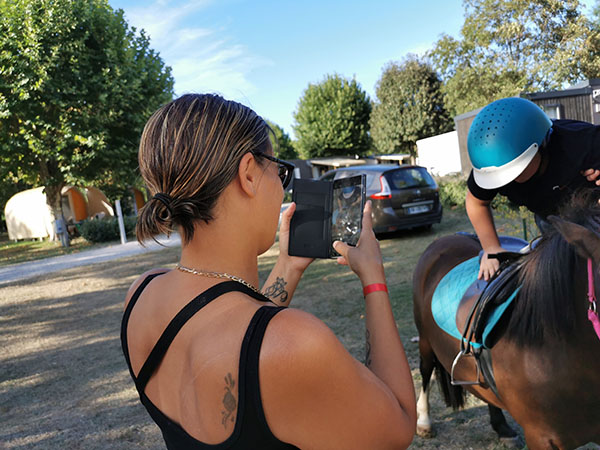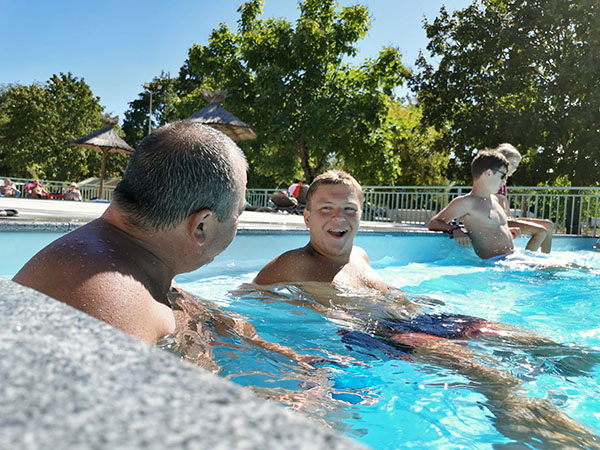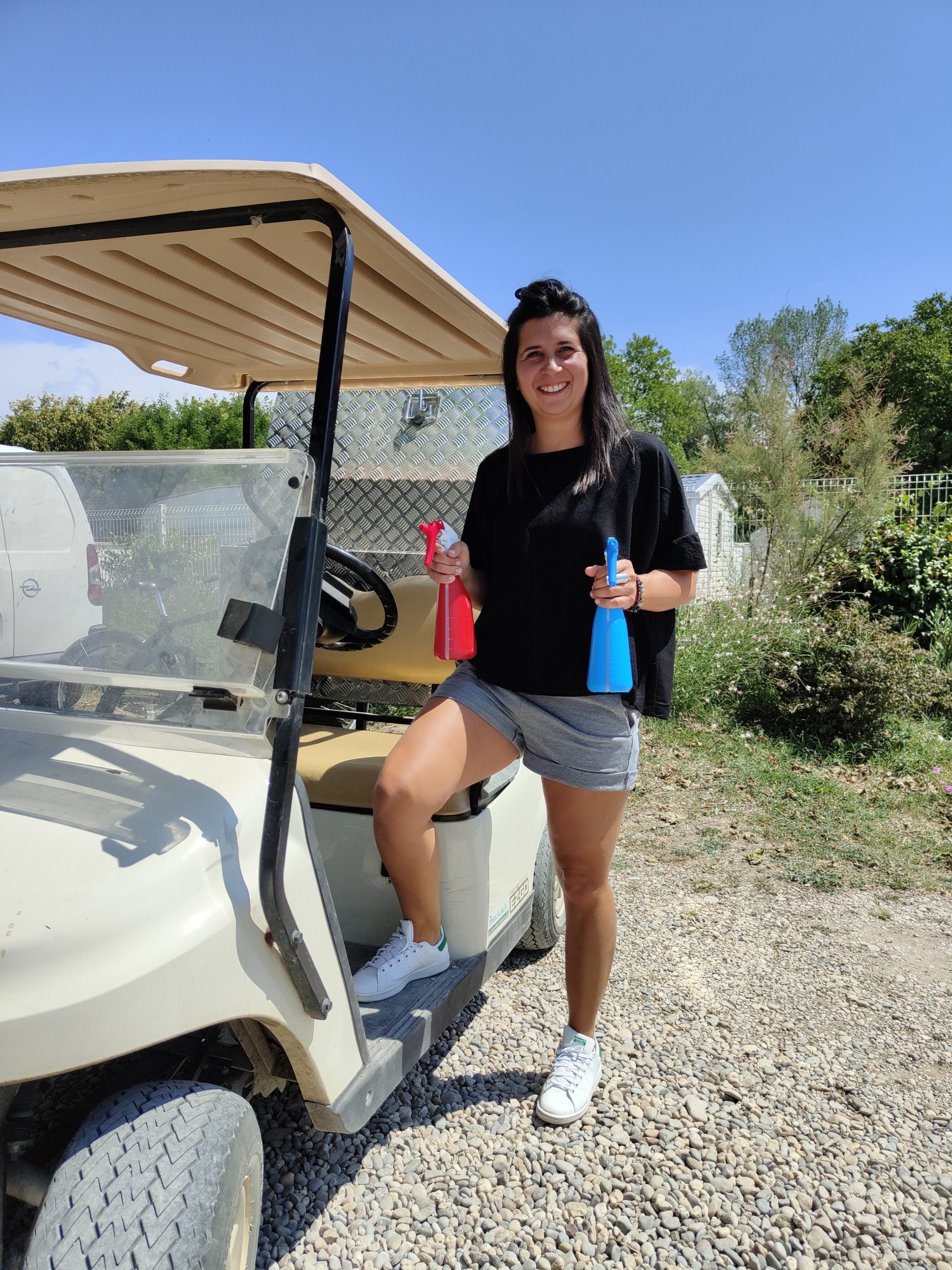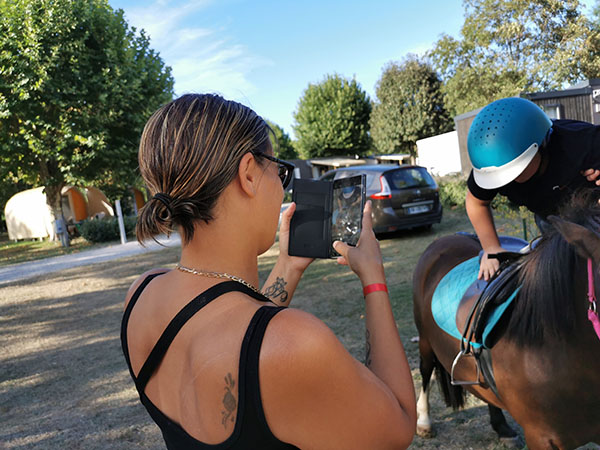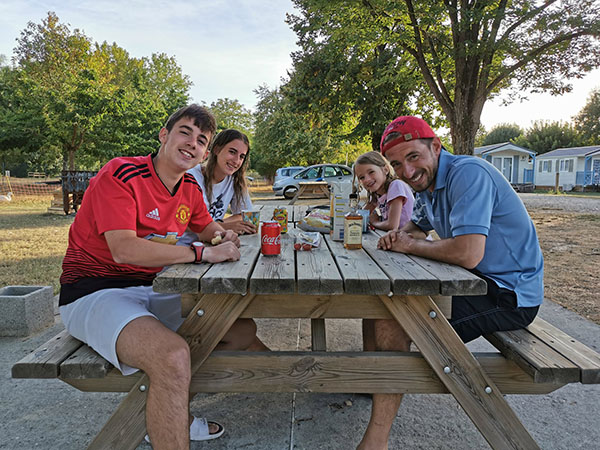 Share moments of conviviality!
Take advantage of the barbecue air to get together around good grills, with family or friends.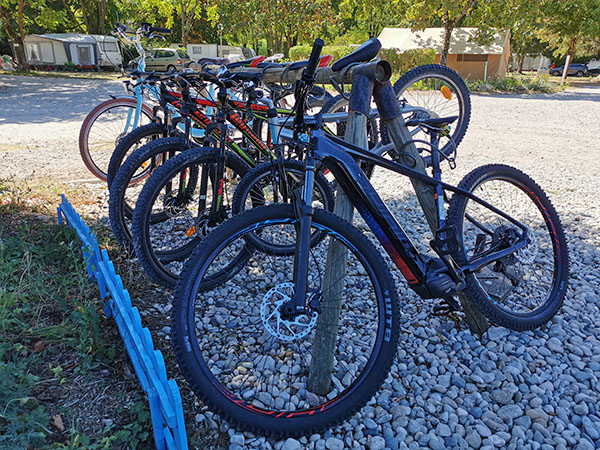 Discover the region in a different way!
Why not take the time to go for a bike ride and discover all the beautiful nature that surrounds us. Whether with family or friends, don't bother and take advantage of our bike rental service.
Rates are available on request at the reception of your campsite.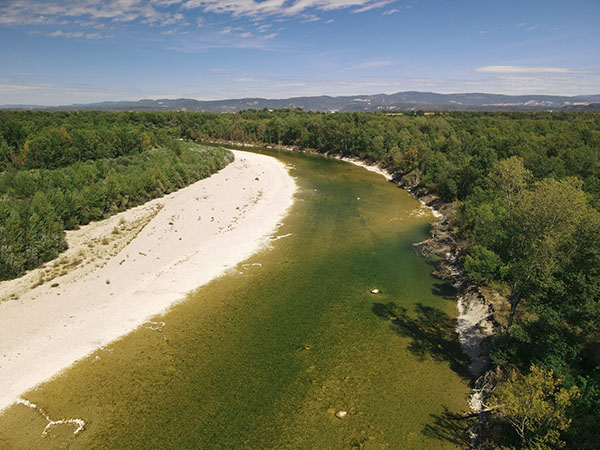 Enjoy direct access to the river Ain !
Imagine your stay in the middle of a 4-hectare natural area with direct access to the beach. Whether for swimming, relaxing moments or walks, with family or friends, you will fully enjoy the richness of our landscapes.
here we have fun and it's free !
Whether with family or friends, every week you will enjoy activities in the great outdoors.
We promise you unforgettable moments with numerous activities offered throughout your stay.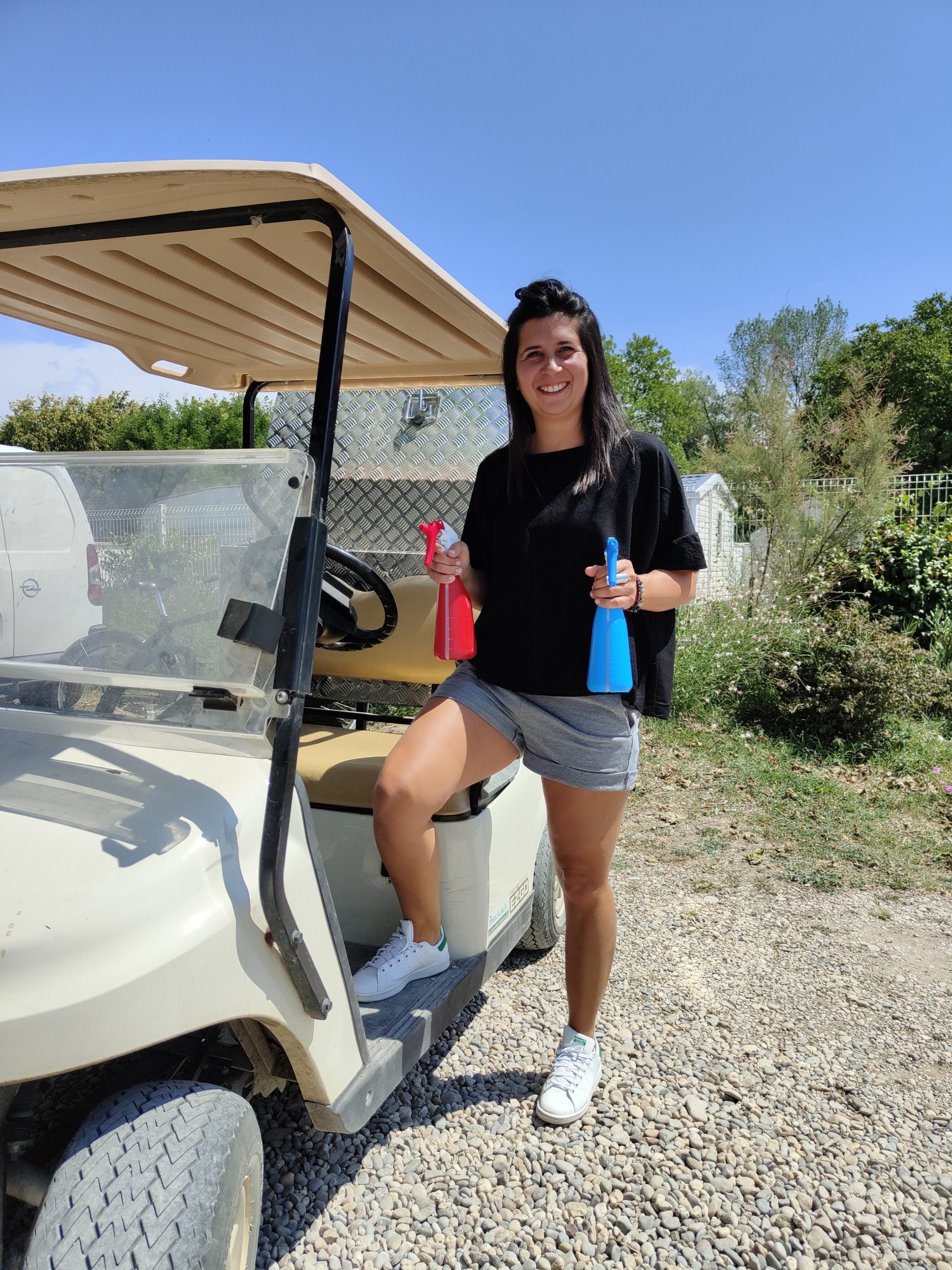 We take care of everything !
Free your mind from household chores and enjoy your holiday with complete peace of mind. Our team takes care of the cleaning at the end of your stay so that you can think about the essential ; your holiday.